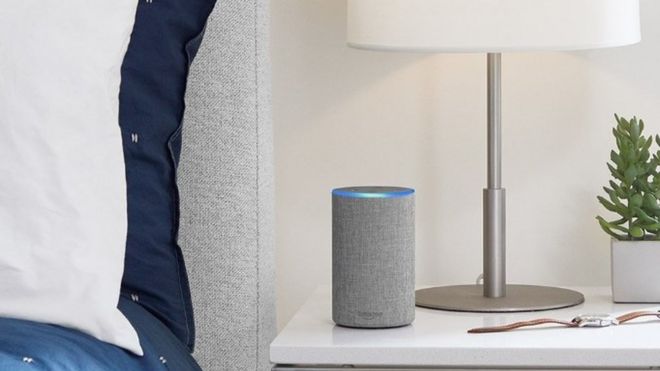 Alexa coming to Marriott and other Hotels this summer via Echo devices:
2. Alexa, order me room service.' Amazon's voice assistant checks in to Marriott hotels 
3. Amazon's Alexa for Hospitality coming to select Marriott International locations - MarketWatch
This is interesting since Marriott has been promoting similar type of services through their Mobile APP.  I wonder what the key differentiators would be from each service.
I'm not entirely sure I would like a device in my hotel room just listening in 24 hours/day?  That's really spooky, and if I can already engage the property staff with my mobile APP, room phone (which I am forced to pay for already), or just a human working at the hotel why would I use Alexa?
Lets see, Room Service Order, Housekeeping, Concierge, Front Desk, Play Music, Turn Lights On/Off, Make a SPA appointment, I can already do all that....
Well, this is going to be just another device I will unequivocally UNPLUG immediately after entering my room for security and privacy reasons.  If I can't unplug it, then I guess I will ask Alexa to get me a new room!
What do others think?